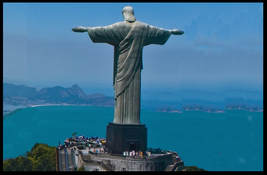 Winter of 2018 - Exploring the life of Jesus
Good Shepherd will be exploring the impact of Christ on human history in a new adult discussion series.
The series will be held the first and third Sundays of February and March, beginning at 10:45 AM (following
our 9:30 worship service). This will not be a boring lecture, or veiled attempt at indoctrination, but an open discussion of participant's experiences and views of spirituality and practices, and how the ​Christian story
​has impacted their personal lives.

The invitation is open to those calling themselves true believers, new Christians, skeptics, atheists, or searchers. The class will be facilitated by Pastor Jack Damien.
---
"Women of the Bible" resumes in April
​Our popular woman's class focusing on, "Women of the Bible" will resume after Easter. The lively discussion
and study centers on Old and New Testament women who were used of God, served their people, and left their marks
​on divine history. Classes are held on Monday nights, 7:00 PM, at the church dining room.

​The women have already examined the lives of Eve, Ruth, and others of the Old Testament, and will now venture on to Elizabeth (mother of John the Baptist) and other inspiring New Testament women who have relevant and practical messages for people of all backgrounds, interests and needs today.
---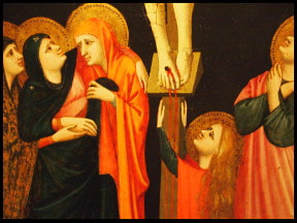 February and March Lent
We begin the sacred season of Lent with Ash Wednesday, February 14, at our solemn 7:00 PM service. Journey with us through the 40 days of Lent, culminating in March in the Palm Sunday service, and the Good Friday observance. We will have Wednesday night Lenten services, with a fellowship hour at 6:00PM, and brief worship at 7:00PM, from Wednesday, February 21 - March 21.

We dedicate this season to reflection, repentance and renewal, as we walk with Christ through increasingly turbulent times of persecution and rejection, and endure the final condemnation and nailing to the cross of Mount Calvary. It's a hard path to walk, but one that opens our eyes to the loving Savior, and what He has sacrificed for all those on the face of the earth.



---