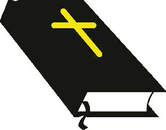 "Women of the Bible" resumes in April
​Our popular woman's class focusing on, "Women of the Bible" will resume April 9. The lively discussion and study centers on Old and New Testament women who were used of God, served their people, and left their marks ​on divine history. Classes are held on Monday nights, 7:00 PM, at the church dining room.

​The women have already examined the lives of Eve, Ruth, and others of the Old Testament, and will now venture on to Elizabeth (mother of John the Baptist) and other inspiring New Testament women who have relevant and practical messages for people of all backgrounds, interests and needs today.
---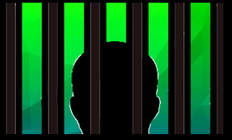 We begin a series of Bible stories on the life of Joseph of the Old Testament book of Genesis - the young son of Jacob who was imprisoned for a crime he did not commit, then interpreted Pharaoh of Egypt's dreams, and was elevated by God to the palace.

​Hear the dramatic story of this pre-figure of Christ. Classes are held following worship services, about 10:45 AM, in April and May.
---
Google Map